Caledonian Stadium – Clean up on 5 November (08:00 – 17:00)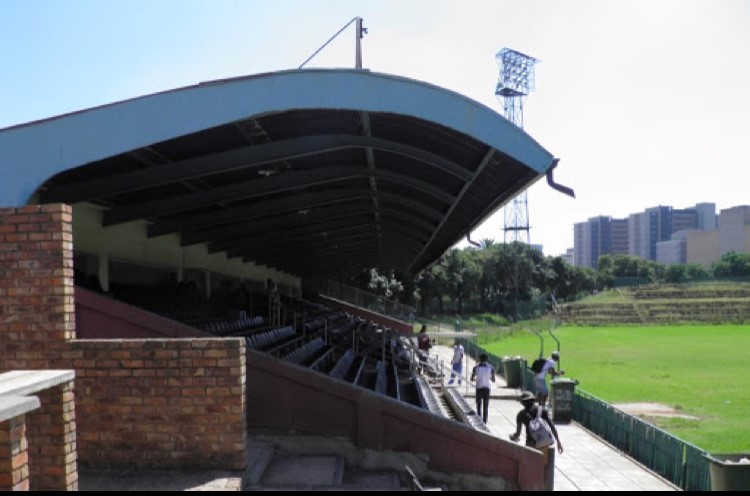 The Foundation has engaged Arcadia Shepherds FC in Pretoria to utilise the Caledonian Stadium as our base of operation for our Pretoria City Centre Community Outreach programme. We have subsequently entered into an agreement with Arcadia Shepherds FC and trust that the relationship will benefit the community and restore the reputation of Pretoria as a community where football and genuine care for its residents prospers.
The Foundation's objectives are to:
Provide the youth with an alternative to crime and drug abuse.
Encourage young people to expend their energies in more empowering and healthy activities.
Provide pre-training snacks (fruit) and post-training meals to disadvantaged youngsters.
Give back to communities who have supported the founder of this Foundation.
Provide opportunities for young people who want to develop football skills in a fun and easily accessible environment.
Provide a structure for harnessing young football talent in South Africa.
Provide a platform for leading players to contribute to skills sessions and engage the children as a means of inspiring them.
Help launch a 'sporting community' in areas where such a community does not exist, using football as the catalyst for this process.
Provide social upliftment to disadvantaged communities.
Establish working relationships between Public & Private sector, communities, aid agencies and other non profits.
WHAT WE WILL DO AT THE CALEDONIAN
The Foundation will offer free football training to young children (boys and girls) that are from disadvantaged backgrounds (eg, single mothers that cannot afford to let their children participate in organised sport, street- and orphaned children). The Foundation's club at the Caledonian Stadium will provide these sessions twice per week (initially, then growing to more engagements per week) and give the children a snack (fruit) before training and a meal after training. The children will be entered into leagues where they can participate competitively. The foundation will kit the children with football kit (clothes, socks and boots) based on a participation rewards system.  Further to this, partnerships with other aid agencies, private and public sector and non-profits will be established so that the circle of care through which change is facilitated is complete.
DONATIONS / SPONSORSHIPS REQUIRED FOR THIS PROJECT
The Caledonian Stadium is severely neglected and we call on the community to become involved in this initiative to assist us to bring attention to the plight of the Caledonian. Your assistance can be offered in any of the following ways:
Physical Involvement:
Come and help us clean up. There is a lot of gardening work and rubbish collection and removal to be done. Note that the bathrooms on the premises cannot be utilised but the BP Garage is four blocks away. There is running water from a single feed through a pipe we have repaired previously.
Donations Needed:
Generator (2KVA) to power high pressure hose and provide electricity during practise sessions.
High pressure hose system.
Garden blower (petrol).
Weed eater (petrol).
Field marker (field paint with dispenser).
Roof and building paint.
Fertiliser for main and practise fields.
Reconnecting irrigation system for fields.
Security gates to secure doors to bathrooms, storeroom and offices (to prevent further vandalism and use of bathroom facilities).
Plumbing – reconnecting municipal water supply to taps on premises.
Plumbing – general bathroom (taps, toilet bowl fittings).
Gazebo, camp chairs and 10 litre water containers.
Snack parcels for participants (we expect in the region of 200 people).
Waste skip / rubbish removal (for rubbish removed during clean-up).
Hosepipes (with pressure point).
Financial Contributions:
To establish a football training initiative commencing in December 2017 we will require support in terms of cash donations to procure the training kit. Any donation is greatly appreciated.
We will gladly accept financial contributions which can be made through either the donation buttons on our website (www.mff.org.za), on our Facebook page (The Mark Fish Foundation), or direct deposit into our bank account:
Account holder : The Mark Fish Foundation NPC
FNB Cheque Account # 62725514386, Centurion Branch # 261550
What we can offer sponsors/donors:
The clean-up will be afforded media coverage through local radio and printed media journalists that are attending the initiative.  All major media role players servicing Pretoria and surrounds will be involved.
Further to the above, The Foundation can offer sponsors the following exposure to the public:
Social Media

Exposure via The Foundation's and Mark's social media accounts will be given to sponsors.

Radio and Television

Mark hosts a show "OnTheMark" every Monday, Wednesday and Friday from 11:00-12:00 on Massivmetro. The listenership varies between 700,000 and 1,000,000 listeners per show.
At least five (5) appearances per month on SuperSport.
Mark/The Foundation will give special mention to the sponsor when he engages public platforms listed under "social media" and "radio".
The fact that Mark will appear on various SuperSport slots will benefit the sponsor in so far as exposure to Mark's public profile. Should advertising on television be a requirement, Mark will assist in obtaining the correct slots for this purpose.
The Foundation will afford the sponsor first right to advertise at Foundation events and initiatives.
The sponsor's association with The Mark Fish Foundation and its objectives should boost the investor's corporate social investment footprint.
Feel free to contact us at info@mff.org.za or fill in our contact page.
The Current State of the Caledonian Stadium in Pretoria:
Bathroom facilities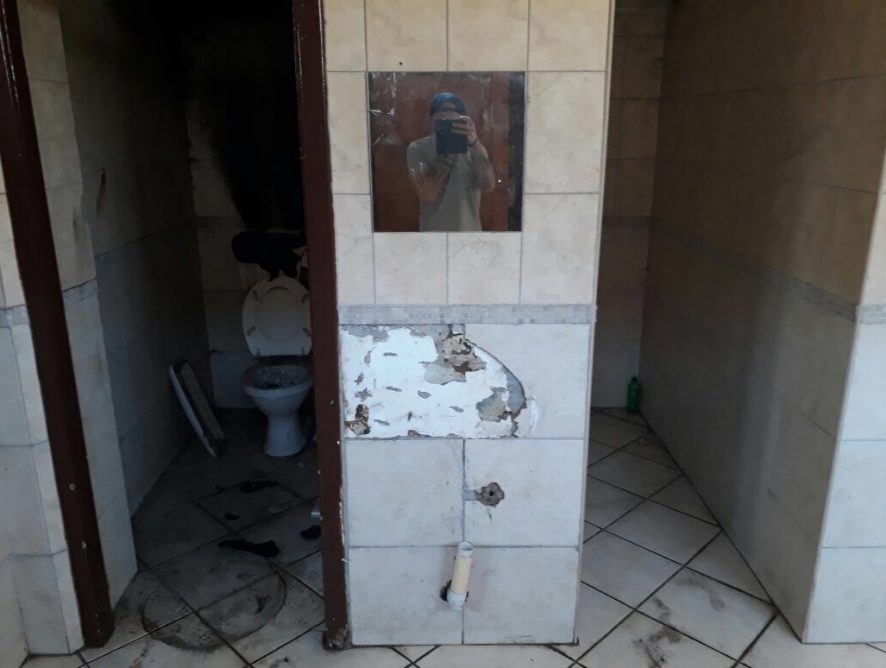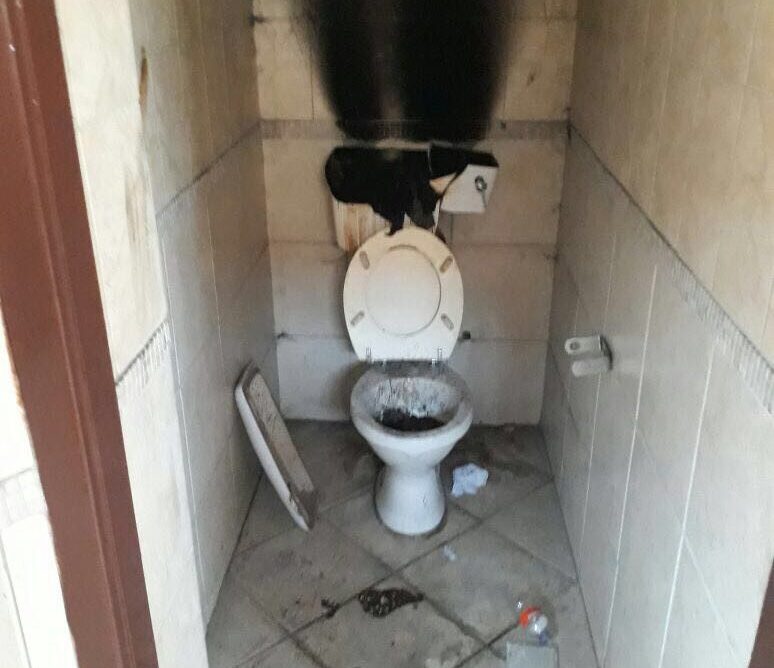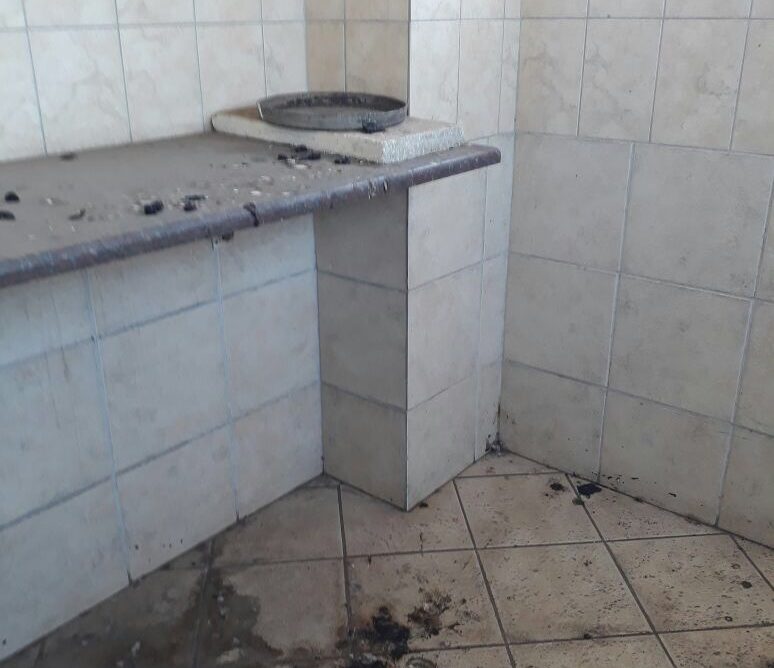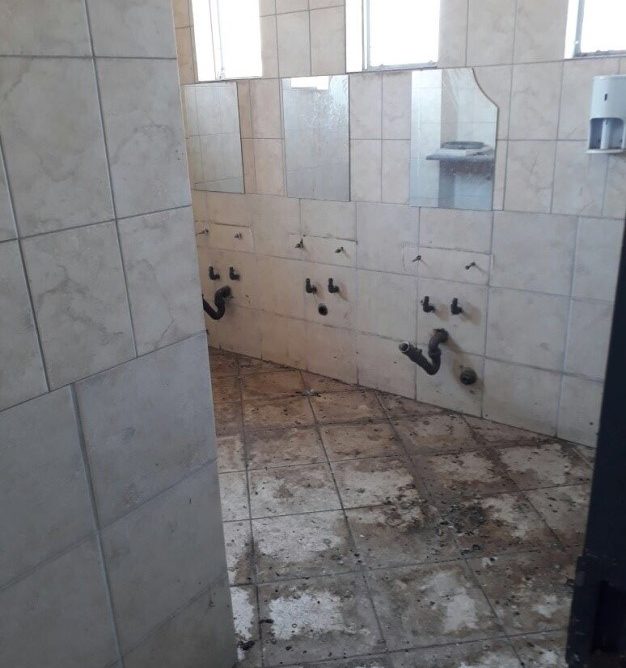 Clubhouse, Storerooms and Tuck Shop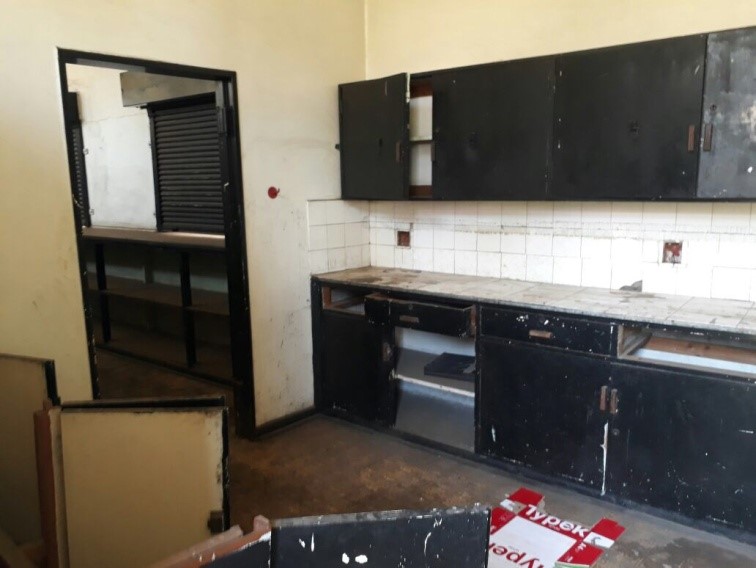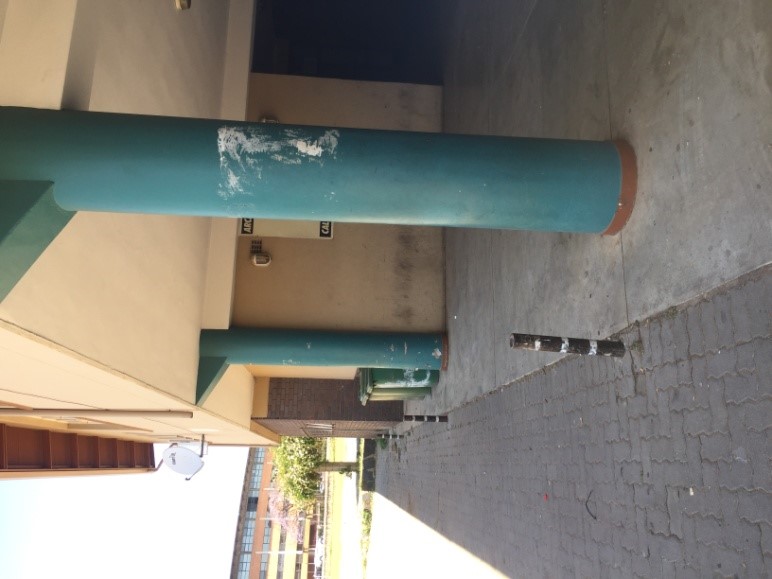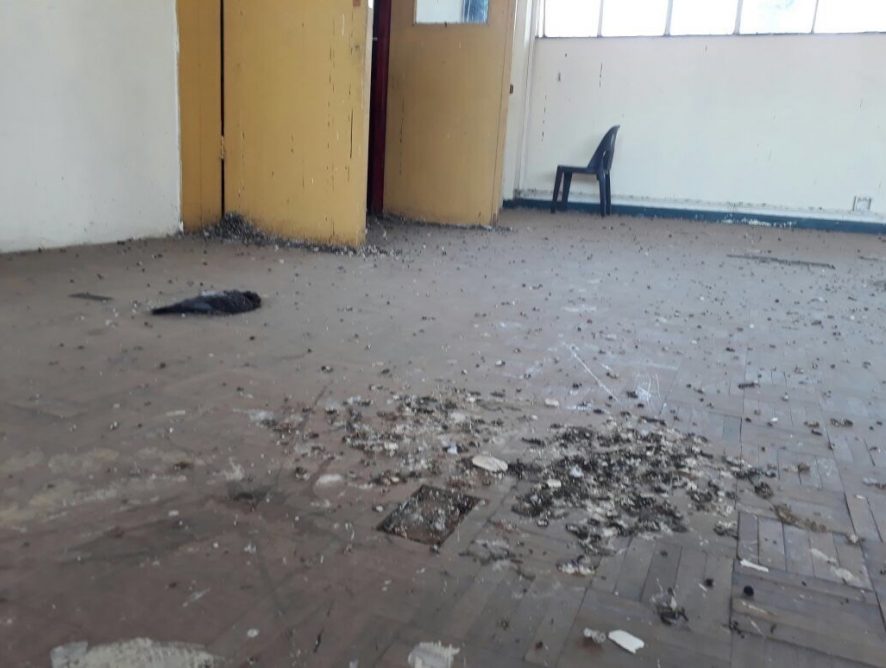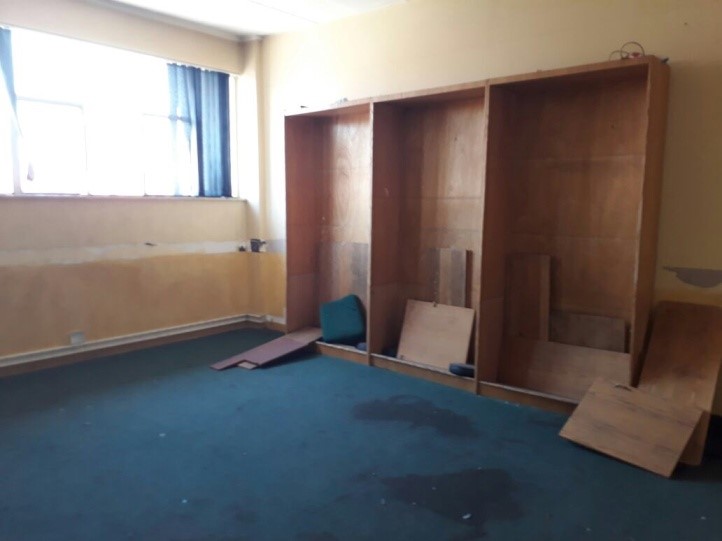 Stands, floodlights and fields